Here's the reminder I promised you -
Mark your calendars . . . two weeks from today Ann Hood will be at the Duxbury Free Library to discuss Knitting Yarns.
I have started to read the book and so far I love it!
Registration starts today. Call the library (or go on-line) to reserve your seat
.
I'm sure she'll bring a few authors-who-knit with her. (Or are they knitters-who-write?)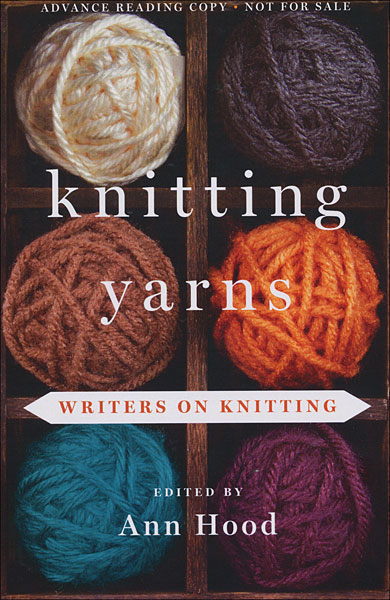 click here to place a hold on the book
Until next time, keep your nose in a book or your fingers in fiber.